FLOOD & SEWER CLEANUP
When your home or business has water damage from flooding or sewer / toilet overflow, you need a professional cleanup company who can respond immediately with proper equipment and expertise.  Trauma Scene Bio can remove the water damage and restore your property back to normal in no time.
---
Flood & Sewer Cleanup
Indoor flooding and water backup is dangerous not only in the property damage it can cause, but if it is contaminated with sewage it can be a severe health risk. These situations should be considered an emergency and be dealt with swiftly and professionally. Trauma Scene Bio Services can help restore your water damaged property and remove any health risks associated with sewer backup. We specialize in general flood cleanup as well as sewage cleanup resulting from sewer and toilet overflow.
Basement Flood Cleanup
When water does overflow or leak it only has one direction to go, and that is down! As a result, basements are especially susceptible to flooding and water damage. We are experts in basement flood cleanup and can get your water damaged basement clean, dry, and looking like new in a hurry. If you find water in your basement don't hesitate, just give Trauma Scene a call!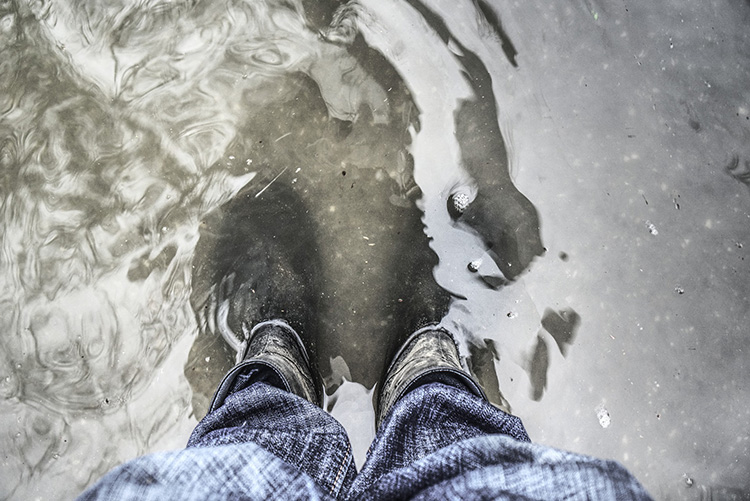 Our experts in trauma cleanup are ready to respond to your sanitation and decontamination needs 24 hours a day and 7 days a week. We will meet or beat competitor pricing…contact us for details!
*We specialize in Fentanyl clean up in Edmonton, Calgary and many more areas in Alberta.