COVID-19 (CORONAVIRUS) DISINFECTION & SANITATION
Trauma Scene Bio Services specialize in Coronavirus (COVID-19, SARS COV-2) disinfection, sanitation, sterilization & cleanup in Edmonton, Calgary, and throughout Alberta. Call us immediately if you need Coronavirus disinfection done on your homes & businesses.
---
What is a Coronavirus (COVID-19 or SARS COV-2)
Coronaviruses (CoV) are a large family of viruses that cause illness ranging from the common cold to more severe diseases such as Middle East Respiratory Syndrome (MERS-CoV) and Severe Acute Respiratory Syndrome (SARS-CoV). A novel coronavirus (nCoV) is a new strain that has not been previously identified in humans.
Coronaviruses are zoonotic, meaning they are transmitted between animals and people.  Detailed investigations found that SARS-CoV was transmitted from civet cats to humans and MERS-CoV from dromedary camels to humans. Several known coronaviruses are circulating in animals that have not yet infected humans.
Common signs of infection include respiratory symptoms, fever, cough, shortness of breath and breathing difficulties. In more severe cases, infection can cause pneumonia, severe acute respiratory syndrome, kidney failure and even death.
Standard recommendations to prevent infection spread include regular hand washing, covering mouth and nose when coughing and sneezing, thoroughly cooking meat and eggs. Avoid close contact with anyone showing symptoms of respiratory illness such as coughing and sneezing.
What are the symptoms of COVID-19?
The most common symptoms of COVID-19 are fever, tiredness, and dry cough. Some patients may have aches and pains, nasal congestion, runny nose, sore throat or diarrhea. These symptoms are usually mild and begin gradually. Some people become infected but don't develop any symptoms and don't feel unwell. Most people (about 80%) recover from the disease without needing special treatment. Around 1 out of every 6 people who gets COVID-19 becomes seriously ill and develops difficulty breathing. Older people, and those with underlying medical problems like high blood pressure, heart problems or diabetes, are more likely to develop serious illness. People with fever, cough and difficulty breathing should seek medical attention.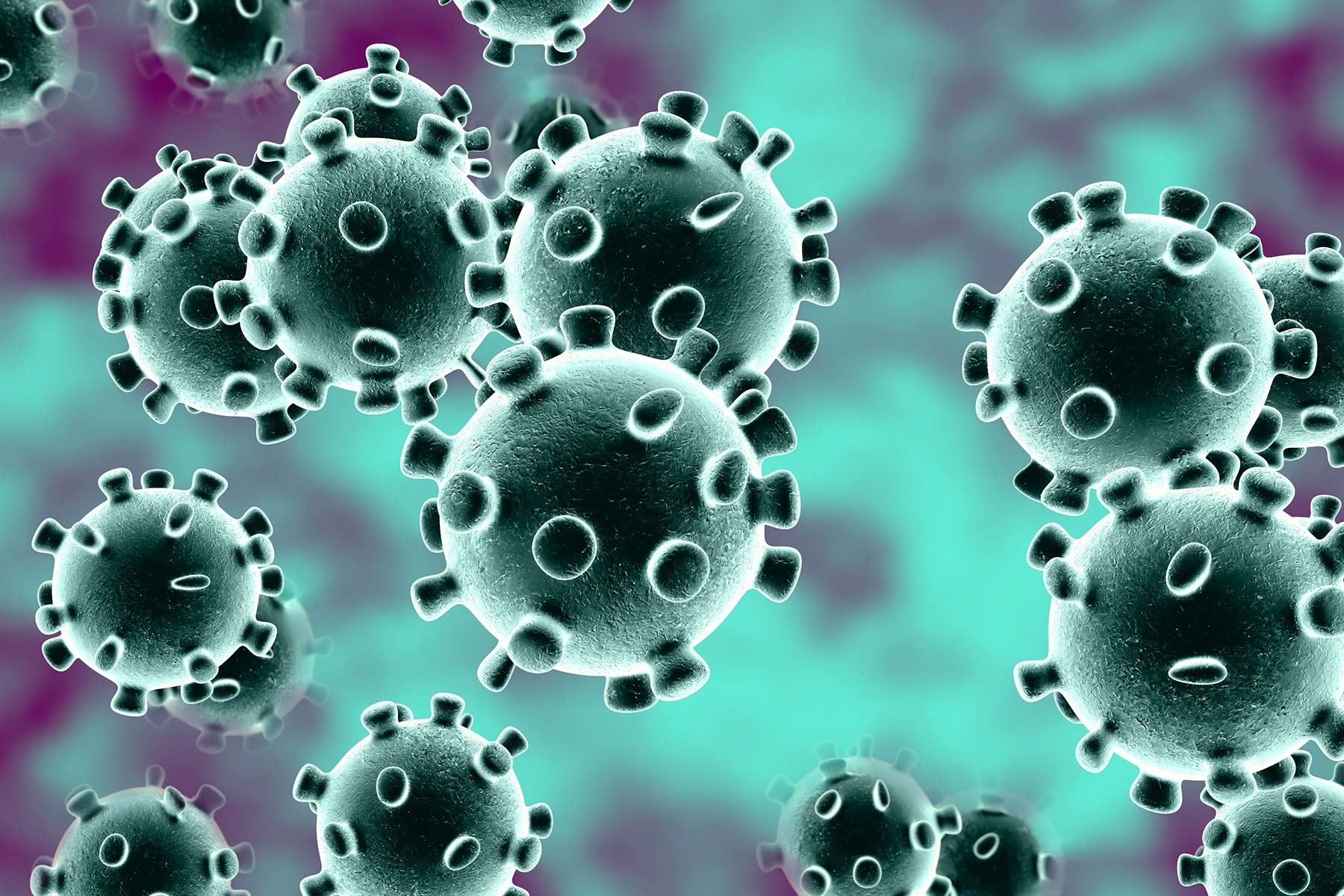 Decontamination Remediation
When a biological hazard occurs, it is imperative to remediate it as soon as possible. Trauma Scene will professionally and efficiently restore your home, business or vehicle back to pre-loss conditions.
Often there are times when the contamination is deeper than what appears on the surface. In these cases, even when all visible traces of blood and waste have been removed, a site still must undergo bioremediation to remove any microscopic pathogens that may have seeped between the cracks of laminate or hardwood flooring, soaked through the carpet and/or underlay onto the sub floor or even found their way behind the baseboards and weeping into the drywall. These microscopic pathogens could expose inhabitants to dangerous infections.
Only companies that specialize in biohazard clean up and legal/proper waste disposal truly understand the science behind the process, as well as the equipment, processes and standards required for compliance with regulations regarding AHS and OHS.
Decontamination Process
The TSBS biohazard decontamination process involves wiping down every hard surface with our specially formulated encapsulating solution, all porous materials are bagged and inventoried for disposal, structural damage is assessed and after decontamination has been completed, it is inspected, disinfected and all contamination is removed and transported to an approved disposal site. Odor treatment (if necessary) is done, then finally, we use Adenosine triphosphate (ATP) monitoring and testing to verify sanitization levels.
Our technicians will remove flooring, drywall and other surfaces to clean out and disinfect all traces of blood and bodily fluids that may have soaked under or behind them. All porous materials, such as carpet and cloth, should be removed because they cannot be disinfected. The removed materials plus the used cleaning cloths must all be handled as biohazard waste, documented and transported legally and safely to an approved disposal center.
Our certified biohazard decontamination teams are experienced in the use of personal protective and respiratory equipment and are experts in biohazard remediation. They meet Federal and Provincial environmental and safety requirements for handling and transporting regulated medical waste and they maintain contracts with licensed biohazard waste disposal companies.
Our experts in trauma cleanup are ready to respond to your sanitation and decontamination needs 24 hours a day and 7 days a week. We will meet or beat competitor pricing…contact us for details!